Student Spotlight
I chose UHV because of the affordable price and the many opportunities that were provided for my professional career.
Marilyn Medina
Junior, Criminal Justice:
With programs in Victoria, Katy, and Online, students will get a quality higher education at an affordable price.
Admissions
When applying to UHV, your overall academic record is the most important part of your application, but we'll also look at what you've done outside the classroom.
Look at our freshman admissions requirements to learn what it takes to become a Jaguar.
Application Deadlines
Spring: November ??
Summer: May ??
Fall Priority: December ??
Fall Final: July ??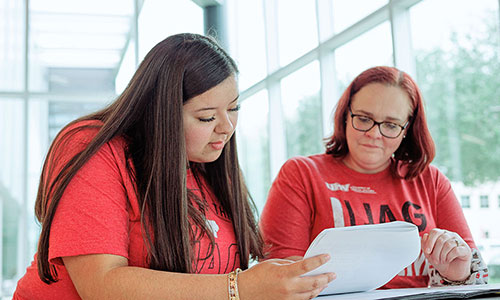 Ready to Start?
Already Applied?
Alumni Spotlight
I had a great experience on campus and support from the UHV community, and I would love to see other students share in the same experience.
Loveth Ohenhen
UHV Alumna: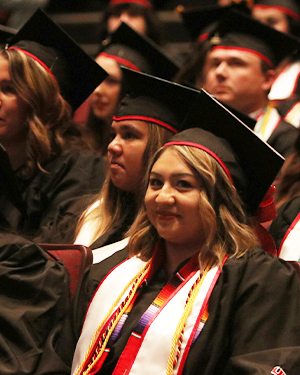 UHV offers
$41M
Financial Aid Annually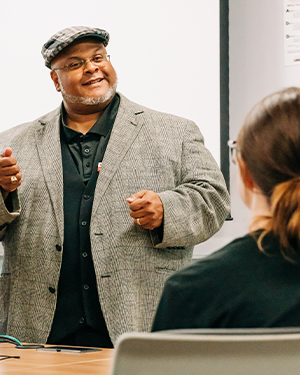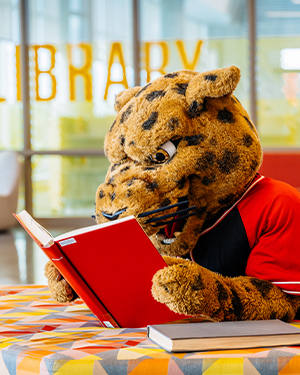 Living
Housing
Dining
We can help you find housing - either on or off campus - that will put you close to great campus events, activities and resources.